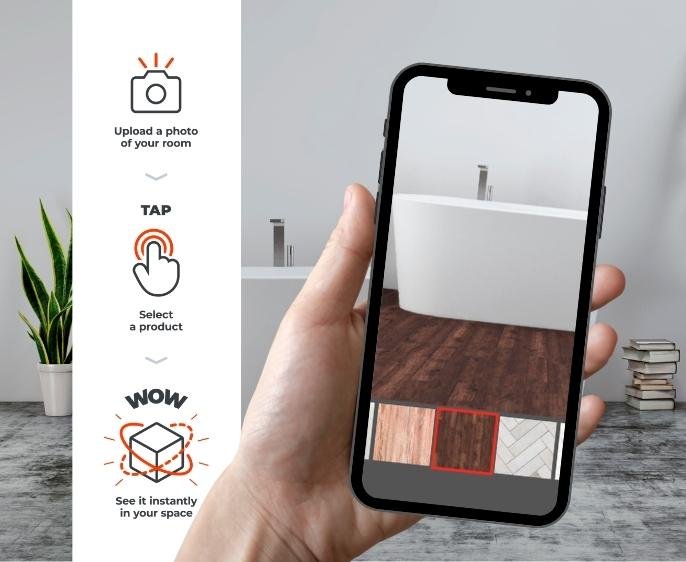 Visualize It!
Snap a photo of your space, choose a product, and instantly see the transformation!
Try It Now
Friends and Business Referrals
Flooring customers usually need some home improvement services before and after the new floors, like plumbers, painters, countertops, window treatments, handymen, carpet cleaners, and new vacuums!  We know a lot of people here in Austin - just let us know what you need and we can point you in the right direction.
Read More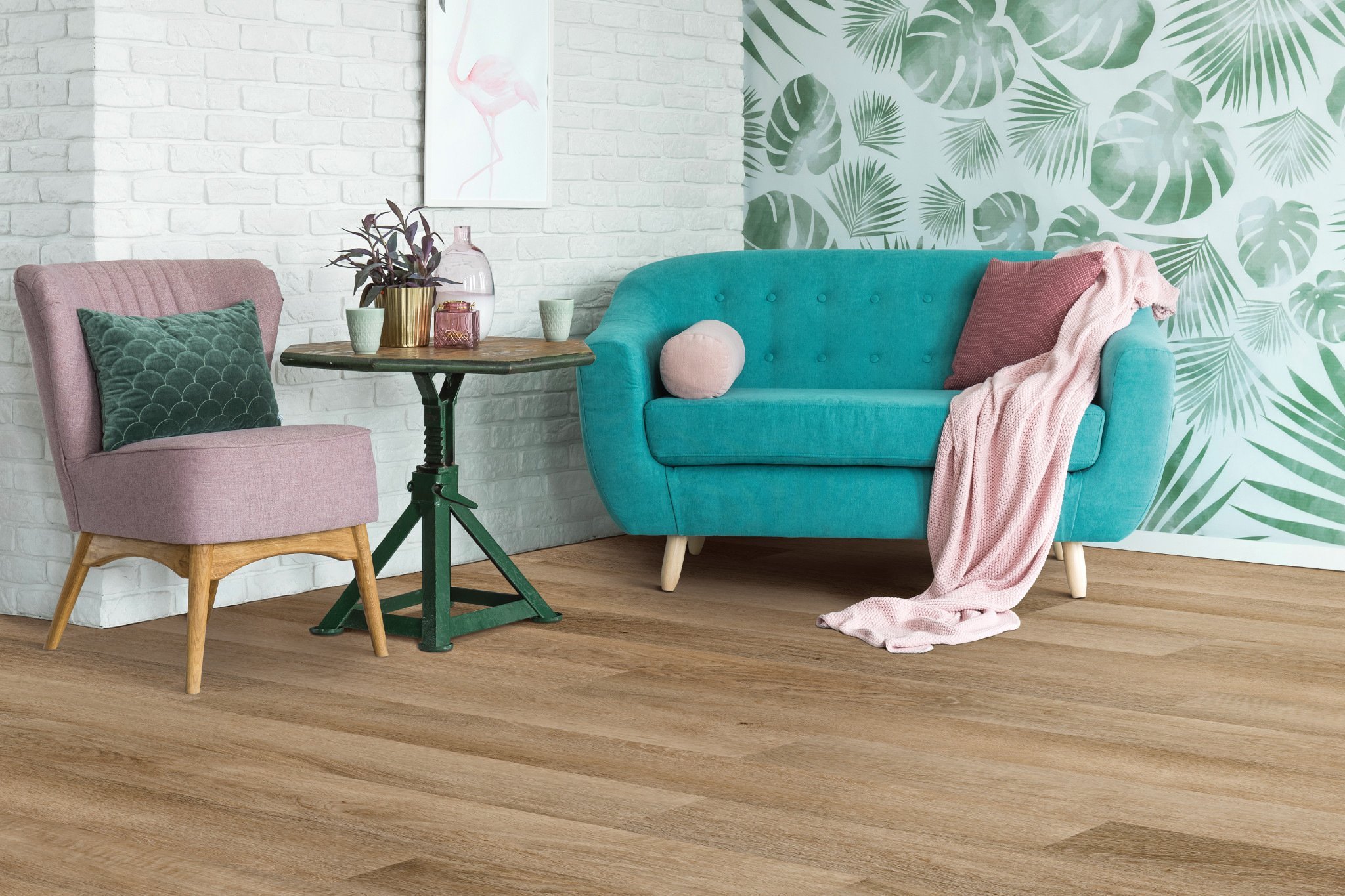 Shaw Hardwood Sale
Select Shaw hardwoods on sale! Come in now to take advantage of these beautiful styles on sale!
Read More